Experience unique handcrafted jewelry designed by Creations By Toni. Each piece is handmade with fresh looks of color, style and fun. The sole purpose of Creations By Toni is to design handmade jewelry so that each individual that wears it can discover a look that is YOU-niquely their own. Richly colored, exquisitely designed the collection includes statement necklaces, bangles, bracelets, and earrings. Many are adorned with handcrafted beads from around the world such as Africa, Peru, Nepal, Indonesia, China, and Rainforest of Ecuador.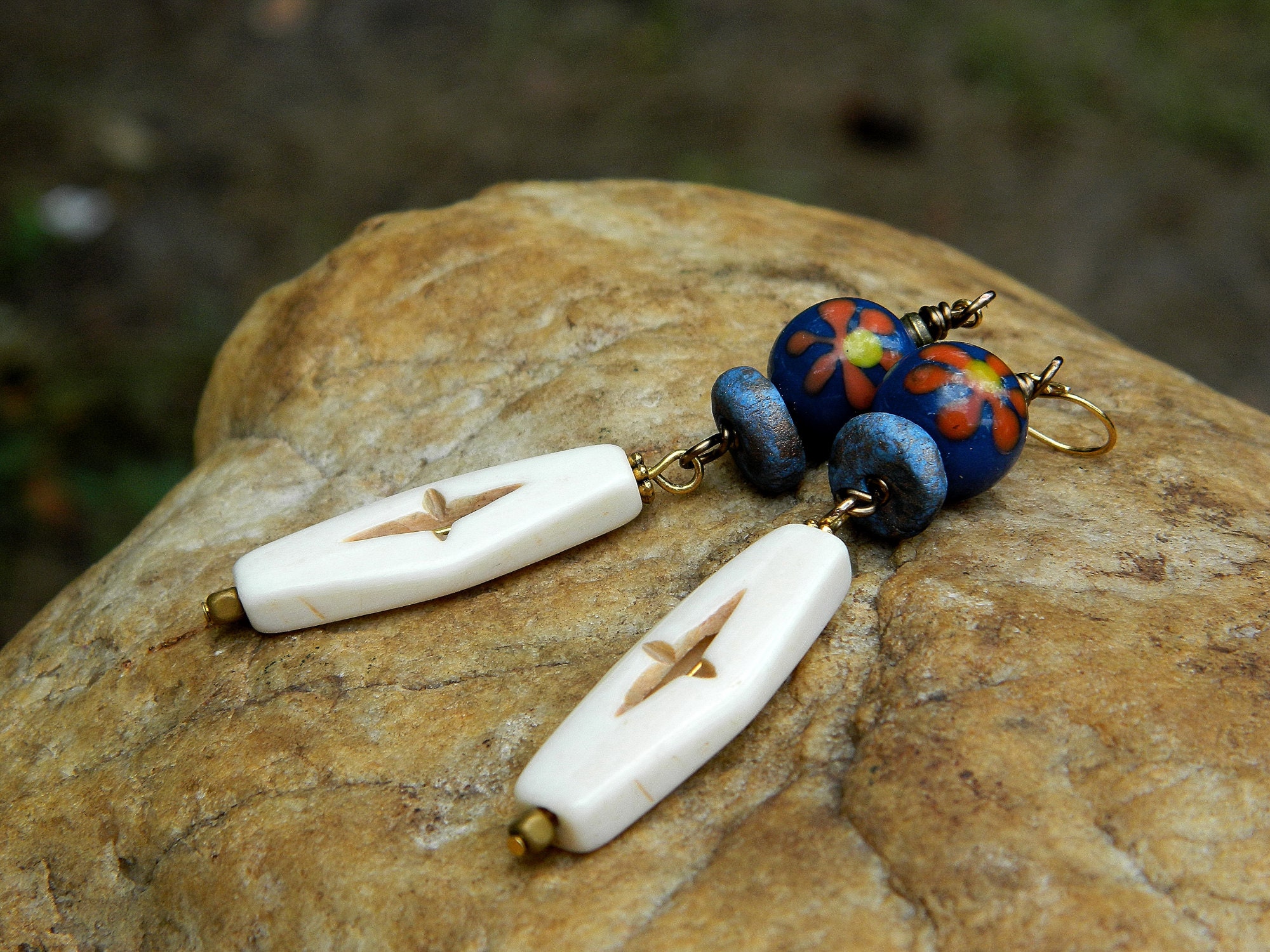 I strive to make sure my beads are eco friendly by using beads such as African sandcast, paper beads and recycled beads. These beads are recycled glass and sandcast beads from Africa and Indonesia that are crafted using old, discarded and broken glass such as bottles, windshields, mirrors, etc. I also use beads made from environmentally friendly, and sustainable resources such as seed and nut, wood, bone and lava beads.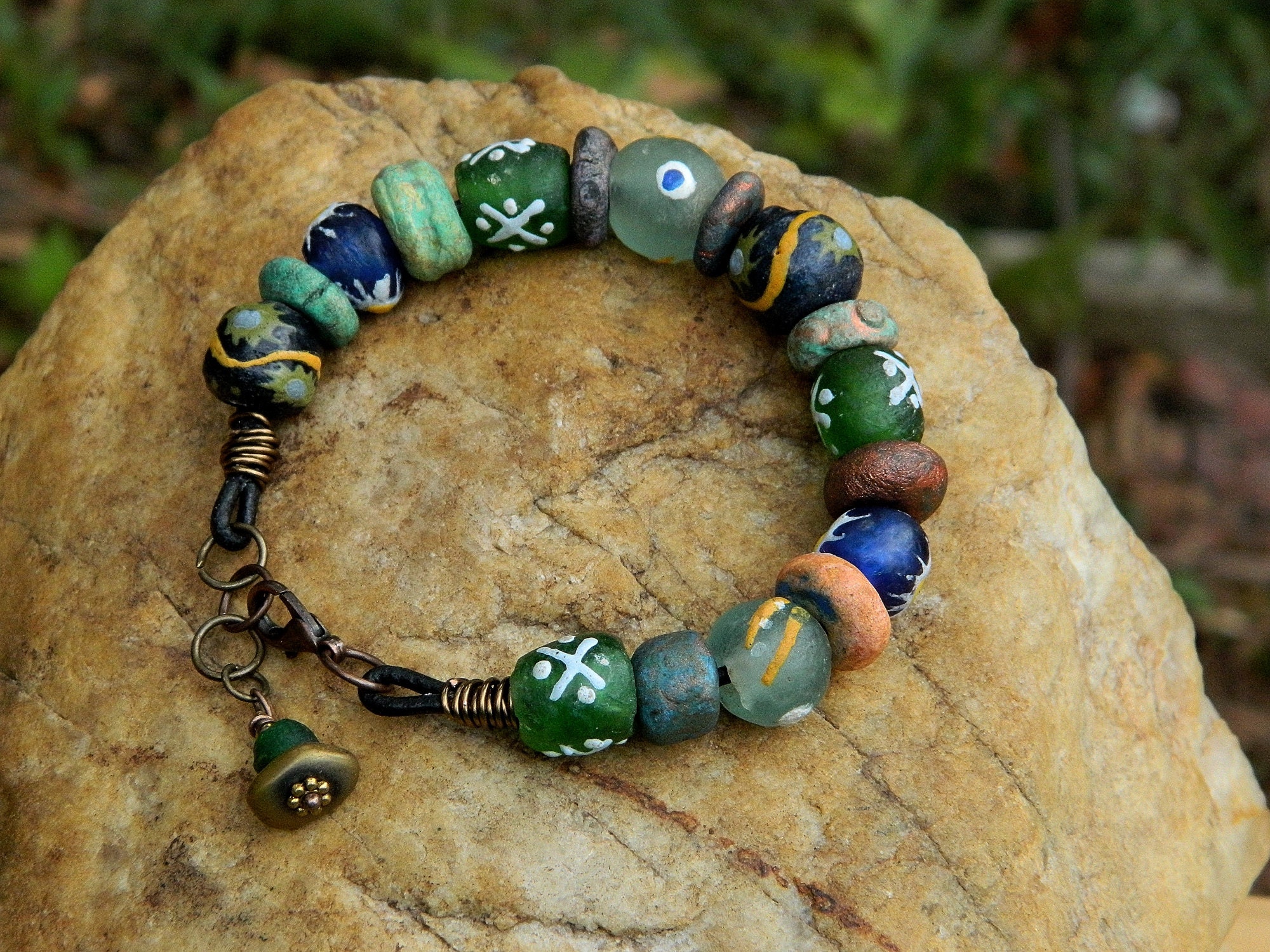 RUSTIC LOC CREATIONS
www.rusticloccreations.etsy.com
Earthy...Rustic...Stylish....Not your typical loc jewelry! A style to set you apart from the norm. Dare to be YOU-nique!
You will turn heads with this beaded loc jewelry adding style and beauty to highlight your locs. These loc jewelry will include gemstones, Czech beads, handmade stoneware clay beads, Turquoise beads and natural and organic bead to give it a rustic and earthy look.